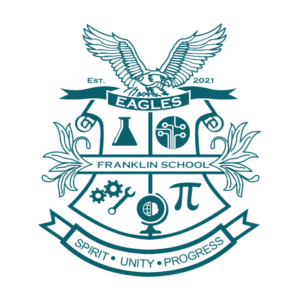 FRANKLIN PROFESSIONAL ACADEMY
Now Open for Registration
Franklin Inclusive School
Inclusion is making a person part of a group. It is a globally accepted human right of children in the most efficient ways to achieve integration for all. It provides equal chances to the challenged children to be educated with their peers.
Recognizing that inclusion in education is one aspect of inclusion in society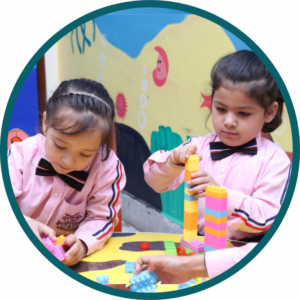 Learning from attempts to overcome barriers to participation.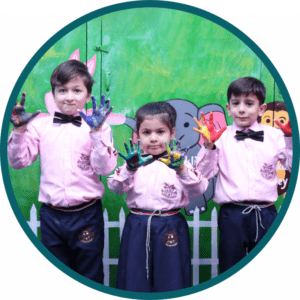 Creating the participation and decreasing
the exclusion.
Distinctive features of the FSS
Occupational therapy inclusive education